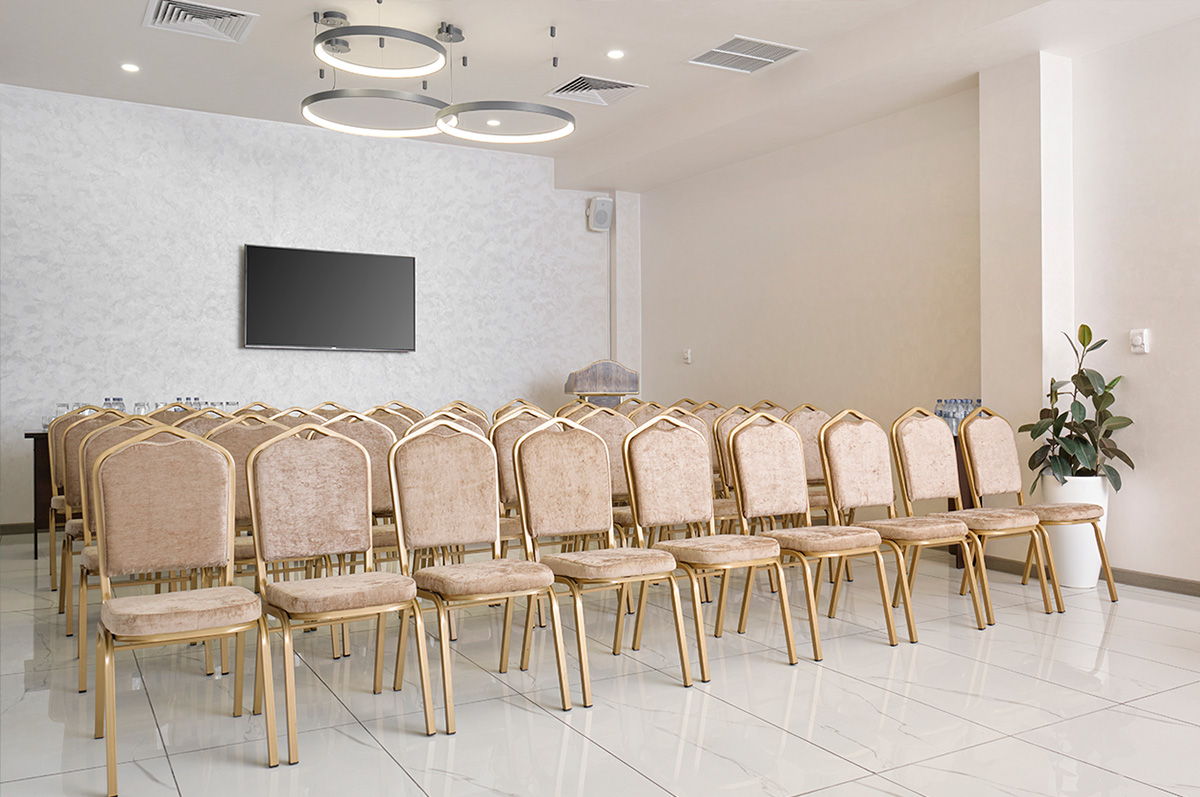 Business center
Working hours: around the clock
Hotel guests can use the business center located in the lobby on the ground floor. Business center services include: copier, print, fax, international calls, assistance in organizing the sending of a parcel or letter.
The cost of the service can be obtained from the administrator at the reception.
Comfortable place for business meetings
Everyone who has ever traveled on business for the company knows how difficult it is to find a hotel that will provide comfortable conditions for high-quality performance of official duties outside the office. After all, a business trip is not a vacation, and today business is developing in such a way that most companies require their employees to stay in touch 24 hours a day.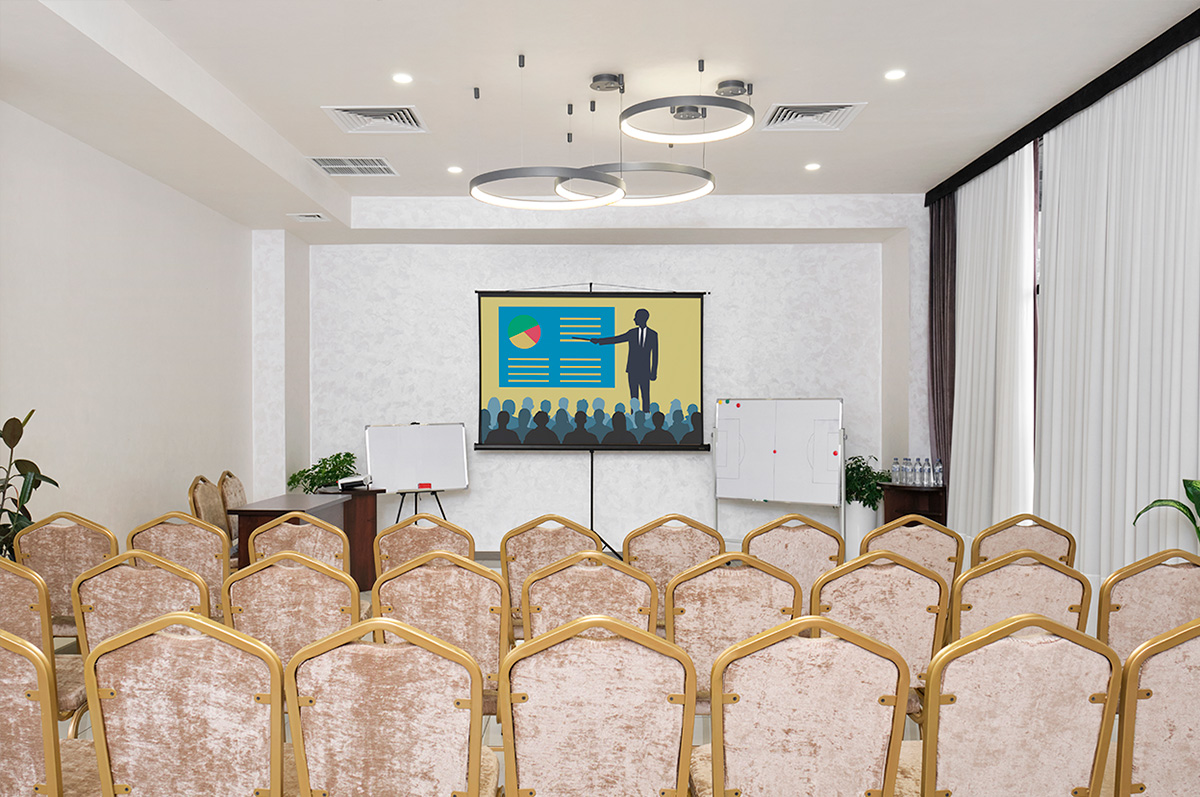 Leave an application
If you have any questions, fill out the fields below and our manager will call you back shortly