Gastrobar
Pearl of the East
Working hours:
from 8:00 to 10:00 - breakfast
from 12:00 to 23:00 - according to menu, both for hotel guests and outsiders.
Additional breakfast: 79 000 sum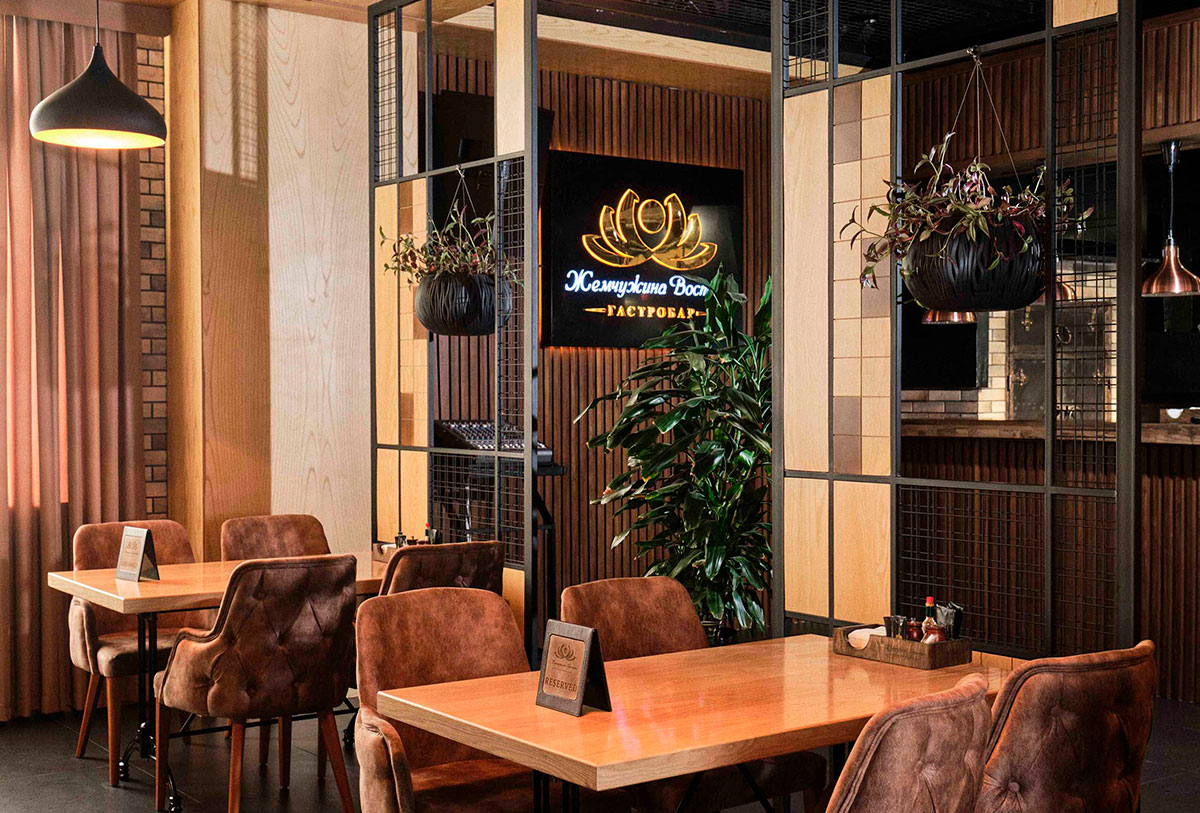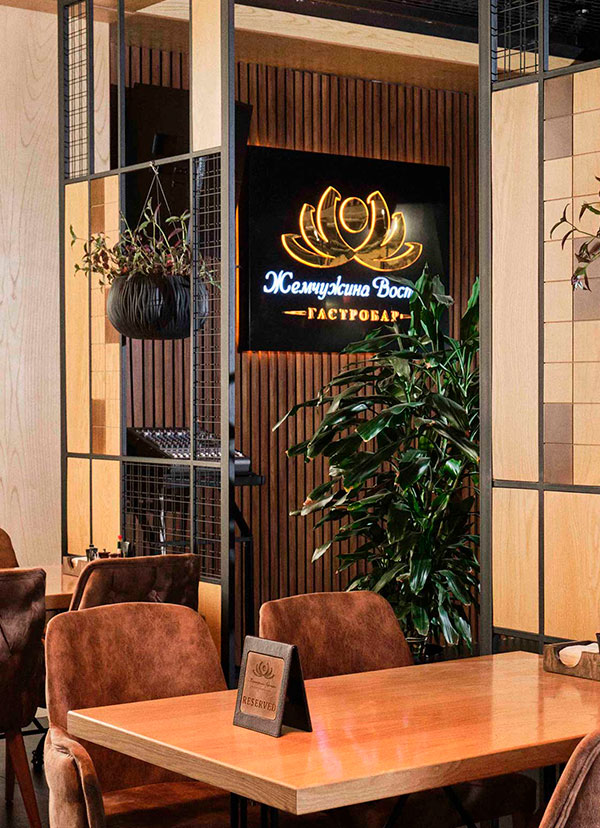 Gastrobar "Pearl of the East"
Gastrobar offers guests a comprehensive and delicious breakfast (buffet), as well as a varied menu both in the institution itself and with delivery to the room.
The highlight of the menu of the gastrobar "Pearl of the East" is the variety of presented cuisines of the world - Italian, Asian and Oriental.
Cozy atmosphere and good service
In the gastro bar "Pearl of the East" you will be offered a variety of wet fermented meat dishes, great side dishes, salads and desserts. The bar has a wide selection of alcoholic and non-alcoholic drinks.
You will also like the original serving of dishes, quality service, a positive working atmosphere and a cozy interior of the establishment. Guests can spend time both inside the restaurant and on the summer veranda (depending on the season).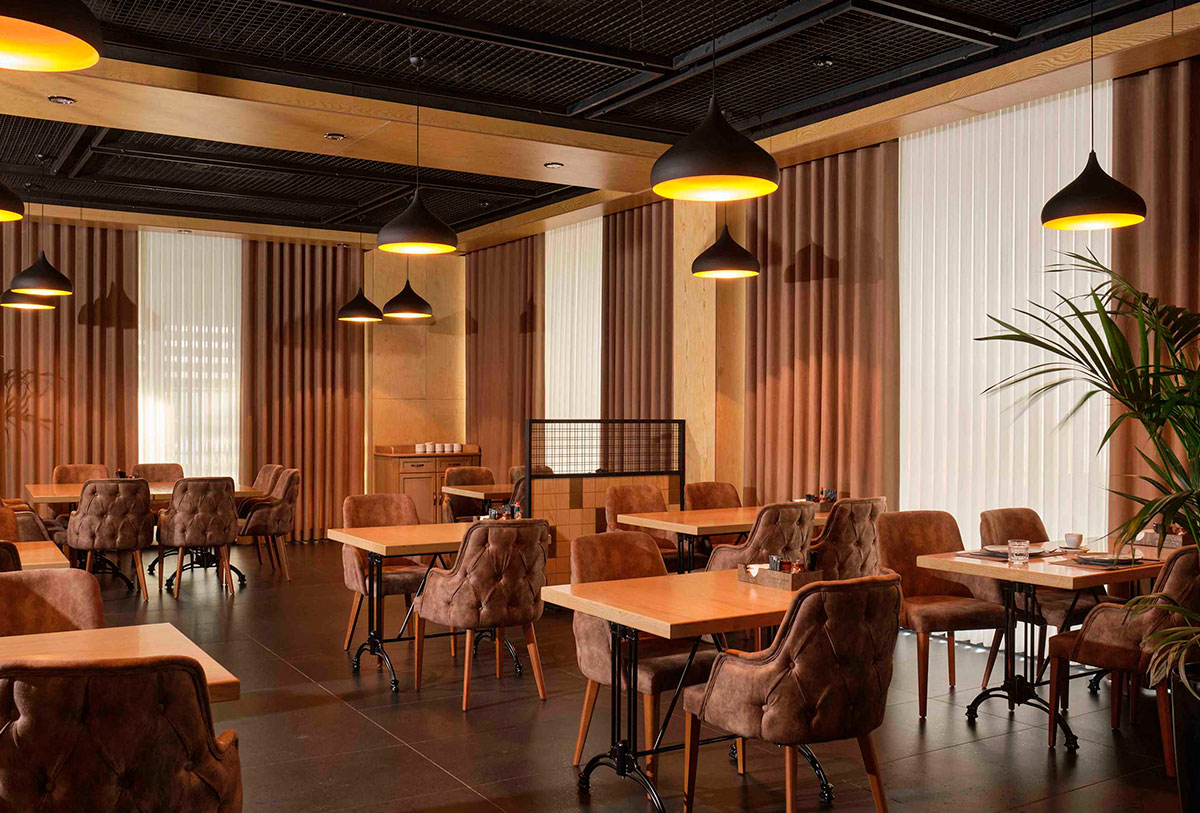 Leave an application
If you have any questions, fill out the fields below and our manager will call you back shortly